If you're anything like my family, then you're always looking for ways to save a few pennies each month. You don't have to sacrifice any quality in your necessities to do so. With the economy still recovering and costs seemingly climbing, it only makes sense to spend some time evaluating where your family could lower its budget.
I've recently done this evaluation myself and have 4 great ways that you could slash your budget this next month. Just think of all the money you can add to your savings or even splurge a little here and there. Check out how I saved money below:
1. Car Insurance
You see commercials all the time about saving money on car insurance. Well, they exist for good reason. If you haven't done any car insurance shopping in the last year, now may be the time to look. It really can just take 20 minutes of your time to save 20% on your car insurance. I know that sounds way too much like those commercials, but it's true! My husband and I were with one of the bigger car insurance companies but recently decided to look more local in Northern Virginia. Fortunately, we came across Insurance Doctor in Arlington, VA. Not only did we save money on our premium, but we also got to reduce our deductible. Our coverage didn't even change in quality! As a bill you pay each month, it's super simple to find lower rates. You just have to be willing to do the research on different insurance companies.
2. Heating
As the winter is approaching, I'm sure you'll be turning on your heat soon. According to the Department of Energy, heating your home costs more than almost any other utility. Heating bills typically make up 42% of utility costs for a home! So what can you do to cut down this cost? Well, start with the obvious by installing a programmable thermostat if you don't have one already. Next, set the temperature as cold as you can stand while you are home. While you are away during the day, program your thermostat to be 5-10 degrees lower than you would normally keep it. Another way to save money is to make sure your heating system is as efficient as possible. You can do this by replacing the filter on your furnace or cleaning your baseboard/radiator each season.
3. TV Watching Habits
It's 2016. How much time do you actually spend watching cable television and not Netflix or Hulu? Your cable bill could be eating away at your budget, especially if your provider has increased your rate after your initial contract. My family has officially cut the cord, AKA we no longer have a traditional cable provider. You may be wondering: how do we watch live TV? Well, we recently signed up for Sling TV, so we can still watch channels like ESPN, A&E, and the Disney Channel. It helped us cut our cable bill drastically, and we still get the channels we actually watch.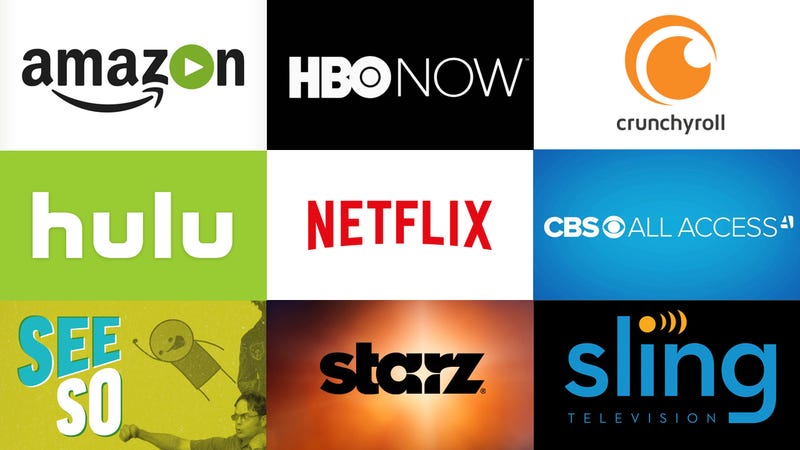 4. Electricity
Like heating, electricity is another big utility bill. Between my husband and my kids, it seems like we're always running 10 different devices and leaving the lights on. Although it requires an initial investment, we found a great way to cut our electricity bill. We've started using more power strips and timers. The power strips not only add more outlets, but they also are able to use electricity more efficiently to charge and run all of our electronics. The timers help us to make sure lights turn off when we're not home or the electronics aren't being used. These especially come in handy once the Christmas lights go up.
So the next time you're sitting down to budget, make sure you consider if your family can implement these 4 ways of cutting the budget. Spending a little time and doing the research on car insurance or your cable bill can really cut down on your spending. Plus, finding ways to be more efficient and reduce your utility bills like electricity and heating will always help to pinch some more pennies. Let me know in the comments ways that you and your families like to save a few dollars here and there!